Sale!
Durable and Affordable UV/DTG/DTF Printers
Learn how to run a T-shirt business from other's stories. They would tell you if it's also an opportunity for you to turn your idea into a successful business.
Procolored R1390\L1800\R2000 DTF transfer printer is a high quality and easy-to-use film transfer printer, delivers industrial-print-quality output at impressive production speeds, works for multiple fabric types (cotton, poly, blends and more), and on both white and dark textiles.
DTF printing is a unique printing technology that involves printing designs onto special films for transfer onto garments. DTF printing is a heat transfer process that has the ability to last as long as traditional silkscreen prints. Single Fim Sheet Version: A3 DTF Printer.
Roller Feeder and Fully Upgraded – reduce the paper jam problem of traditional printers
White Ink Mix and Circulation – minimize printer head clogs and greatly extend print head lifetime
Preheating Function and Adjustable Temperature – heat the printed ink to avoid ink flow affecting the printing effect
Film adsorption and ink collection – ensure the printing work goes on smoothly
Professional Clothing Printing – high resolution and true color rendering, industrial-print-quality
Easy-to-use and Beginner-friendly – no pretreatment is required, one-pass prints for print shops
Anti-scratch & Colorfast
The micro-piezo inkjet technology can accurately restore images, with true and clear color output, light resistance, oxidation resistance, water resistance and achieve long-lasting maintenance. High elasticity, not easy to deform and fade, durable scratch resistant.
White Ink Filtration and Circulation
To improve the white ink printing and lower the risk of clogging printhead, we have newly designed a system including stirring, circulation, and filtration systems, which can greatly improve the activity of white ink, make the effect of white ink the best, and reduce the risk of print head clogging, so that the machine can continue to run well and prolong the service life of the direct to film printer.
Waste Ink Collection Upgrades
Embedded waste ink bottle saves space and prevents leakage from overturning
Hidden bottom waste ink collection bin to avoid leakage of ink
Paper Feed Function Upgrade
A newly designed attachment makes the roll film runs smoothly
The latest film-feeding rollers greatly reduce paper jams or errors
| | | | |
| --- | --- | --- | --- |
| Print Head Model | R1390 | L1800 | DX5(R2000) |
| Ink Supply | CMYKWW(6 Color) | CMYKWW(6 Color) | CMYKWWWW(8 Color) |
| Printing Speed | About 5-8 minutes | About 4-6 minutes | About 2-4 minutes |
| Printing Effect | Normal | Better | Best |
| Printer Price | basic | advance | premium |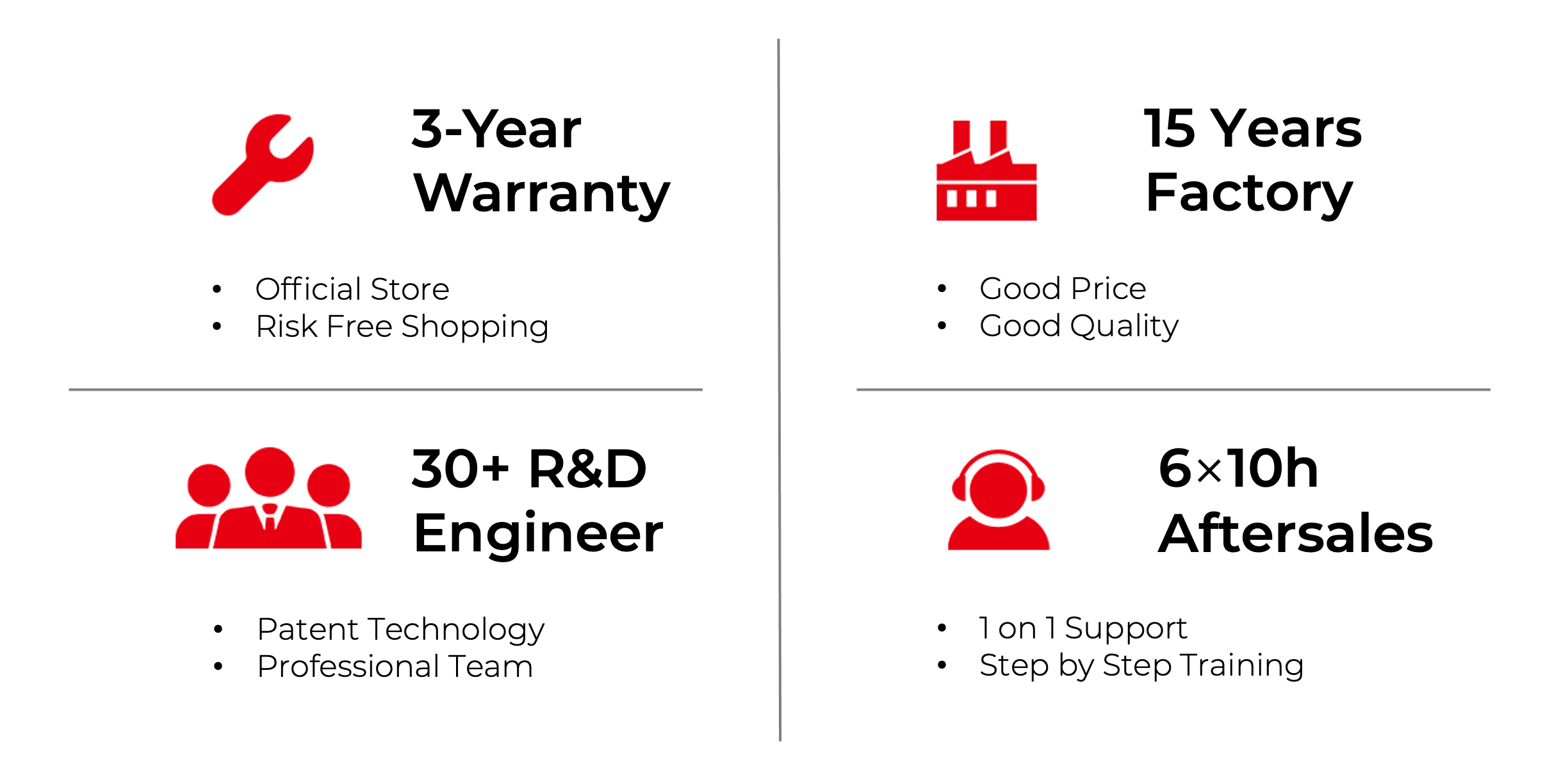 Printing Step